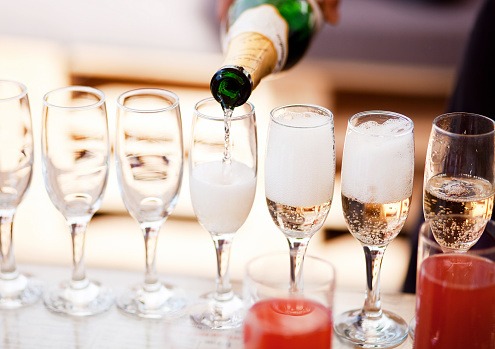 Welcome to December! I cannot believe we're here! This year has been flying by (I feel like I say that monthly). November was a fast month, full of family for the holidays, shopping for December's holidays, so much food, and so many great friends! I said Yes to "The Dress" this month, which is a big weight off my shoulders in the way of wedding planning, and started ticking even more off of our wedding planning checklist.
As we gear up for December I am full of excitement. Z's birthday is just around the corner, with mine following after that. There's holiday parties galore and I'm so excited to get into the festive spirit and have some good excuses to get all dressed up! And the most exciting part? We're going to be heading to spend Christmas with Santa in the North Pole! Actually! well, basically…we're headed off to Reykjavik and exploring Iceland. The Northern Lights on Christmas has me giddy with excitement!
On to my favorite reads of the month!
wishlisting: (1) this dress looks like a Valentino dream, but for a fraction of the price. (2) Nike's with a rose gold accent? yes please! (3) forever wishing I could wear For Love and Lemons outside the bedroom. (4) Feel like your very own VS angel in these dreamy pajamas. (5) Dear Holiday Parties, you need this dress, don't you? those sleeves! idie.
Want to keep up with me on my holiday travels?
Don't Forget to Follow Me!
On BlogLovin' ///// On Twitter ///// On Facebook 
On InstaGram ///// On Pinterest